Resources and guidance to help charter schools run smoothly and safely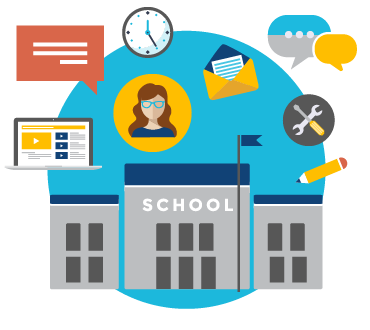 Resources & Templates
From checklists for new schools to sample policy manuals, employment contracts and
forms for parents, the CSU's library contains invaluable resources to help you run your school. Topics for operations professionals include campus safety, student health, family engagement, nutrition program compliance, marketing, technology and cybersecurity — and much more.
Webinars
Aired live weekly, and archived for viewing anytime, the CSU's webinar series brings expertise from all over the country to bear on common challenges for charter school operators.
Consultations
Have an operations issue that would benefit from an outside perspective, or would you simply like feedback on how you might move your school to the next level? CSU consultants are available to meet with school leaders and boards to work through your school's particular challenges or to help you advance your mission in new ways.
Value of partnership
"The value of the partnership we've built with the Charter Support Unit team is immeasurable. They provided guidance and walk each school through the exhaustive foundation-building process to a successful first day of school. Through our partnership, we have developed tools and resources for new schools to utilize. We plan on exploring more opportunities to collaborate. I know they're just a phone call away. "
– Nadia Luna, VP of Member Services 
Texas Public Charter Schools Association
School Operations
Trainings, Webinars, Sample Documents, Resources, and more…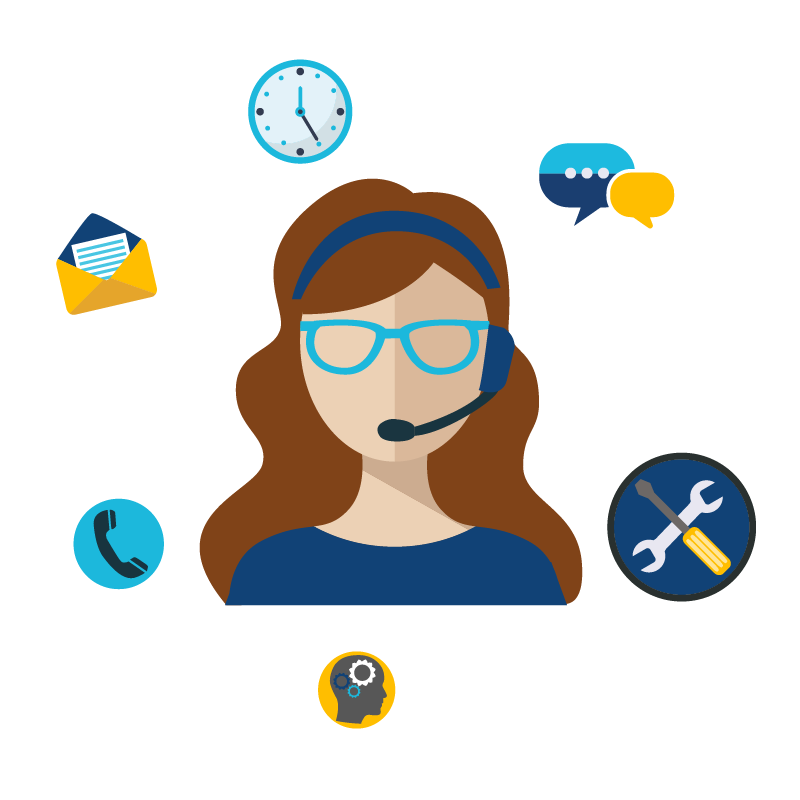 How can we help your school?
We're here...because we've been there. The CSU's team of consultants is eager to share what we've learned from developing, leading, and growing schools. Turn to us for tested strategies and tools collected from some of the country's most successful charter school leaders and advocates.