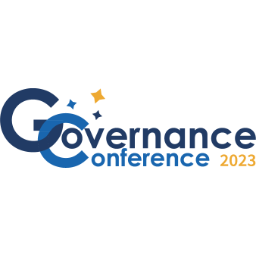 2023 Florida Charter School Governance Conference
Saturday, September 9, 2023
On September 9, the Charter Support Unit hosted the third annual Florida Charter School Governance Conference on the campus of San Jose Prep Charter in Jacksonville, Florida. This hybrid event focused on serving the needs of Charter School Governing Board Members throughout the state of Florida, attendees were able to join in person or online.
Thank you to everyone who attended, presented and particpated in making this year's event a success! We couldn't have done it without you!
We welcome your feedback on this event. Kindly complete the follow up survey.  Your input will be used when planning next year's event! https://csu.li/23eval
Session Topics:
Click on the titles to view recorded presentation
Session 1:
Facilities & Financing
Public Records Requests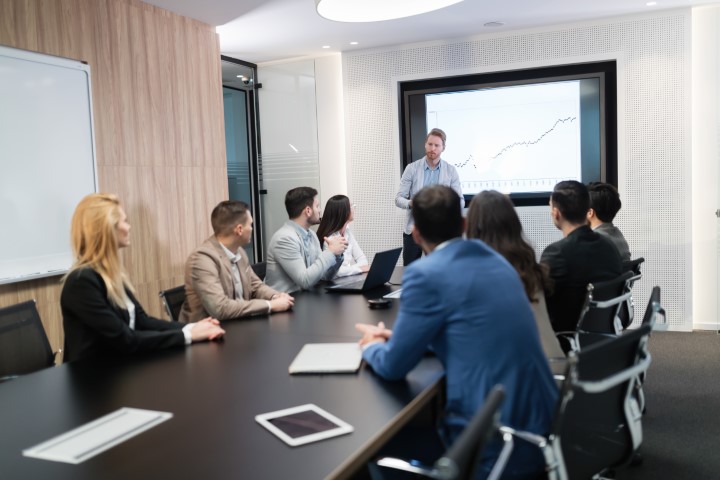 (Click on the title to view recorded session)
Join us to address your questions and discuss the most pertinent charter school issues with our panel of experts including members of Florida Association of Charter School Authorizers, charter school legal experts and more!
CEO & Principal of Galileo School for Gifted Learning
(Click on the title to view recorded session)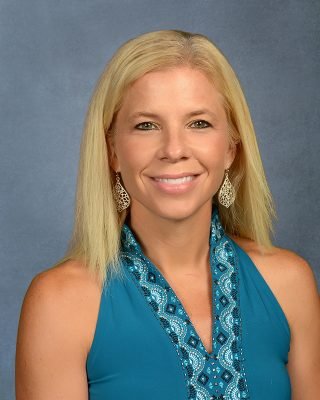 Michelle Nunez is the proud Principal and CEO of Galileo School for Gifted Learning. After serving 9 years as a high school teacher, Michelle entered school administration, serving as a middle school dean and assistant principal in Seminole County, Florida. In 2012, Michelle applied for and won her dream job as an elementary school principal at Galileo School for Gifted Learning. At that time, Galileo was a very small and new public charter school with just over one hundred students and nine classroom teachers. Under Michelle's leadership, Galileo grew from a small elementary school to become an A-rated K-8 School of Excellence, recognized by the Florida Department of Education, with 590 students and a strong waiting list.
In the year 2020, Galileo expanded due to strong demand and built Galileo School for Gifted Learning – Skyway, welcoming an additional 766 students to the Galileo School Model. Under Michelle's leadership, Galileo has received local, state, and national recognition, including the American Psychological Association's Golden Psi Award, the 2023 Building Hope Impact Award for Student Empowerment, and Playground Magazine's Family Favorite Award Winner – Public Elementary School from 2016 to 2022. Galileo has expanded its reach to serve nearly 1400 students in grades PreK-8th grade in Seminole County, between the two school sites.
We had a variety of industry experts lined up to present at this year's conference.
The presenters included:
Shawn Arnold, Arnold Law Firm
Dr. Donna Marie Cozine, Consult DMC. Inc
Dominic Frisina, The Positivity Project
Curtis Fuller, Florida Charter Institute
David Greenberg & Elisa Westapher, NACSA
Brent Grimmel, Egis Insurance & Risk Advisors
Melissa Gross-Arnold, Arnold Law Firm
Dr. Valerie Hyer, Manatee Charter School Office
John Leombruno, Arnold Law Firm
Lyman Millard, Bloomwell Group
Mike Mizzoni, BoardOnTrack
Richard Moreno, Building Hope
Braxton Padgett, Arnold Law Firm
Kathleen Schoenberg, Kathleen W. Schoenberg Charter SChool Governance Training
Dr. Charis Sharp, Executive Director
Jill Shahen, Empire Charter Consultants
Ilya Soroka, Global Outreach Charter Academy
Dana Vignale, Charter Support Unit
Jeff Wood & Thomas Sternberg, Tripp Scott PA
Thank you to our sponsors!