We are excited to host the first ever virtual
Charter School Governance Conference on March 27, 2021.
New Schools opening in August, 2021 have a lot to consider between now and then.
The Charter Support Unit is excited to partner with schools through the New School Institute
to provide just-in-time training and assistanceto help get your school opened successfully.
Join the online course to access this free training resource!
The Regions We Serve
Click on the region to learn more about the services offered in each of these regions.
In response to 2020 HB641 the Charter Support Unit has created this calculator to assist …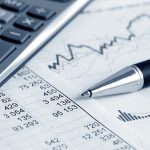 | Last Update | File Types | Regions |
| --- | --- | --- |
| November 3, 2018 | Excel | Florida |
The Charter Support Unit has developed a budget template tool to assist schools in developing …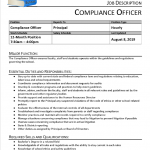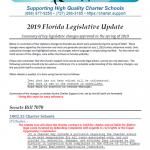 This document is a summary, written by the Charter Support Unit, of changes to the …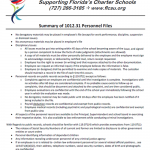 Florida Statute 1012.22 requires that schools develop a performance salary schedule by July 1, 2014. …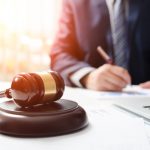 The following list of attorneys has been generated by CSU staff. We do not make …
| Date | Presenter | Category | Region(s) |
| --- | --- | --- | --- |
| February 23, 2021 | Charlie Coglianese... | Academic, General | Anywhere |
In this session, webinar attendees will be exposed to best practices and some of the …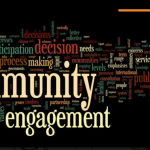 | Date | Presenter | Category | Region(s) |
| --- | --- | --- | --- |
| February 16, 2021 | Dr. Sara Asmussen Dr. Lis... | General, School and Student Operations | Anywhere |
Authentic community engagement is an integral part of creating, starting and sustaining a high-quality charter …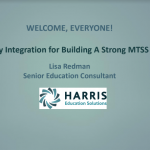 | Date | Presenter | Category | Region(s) |
| --- | --- | --- | --- |
| February 9, 2021 | Lisa Redman... | Academic, General | Anywhere |
A Multi-Tiered System of Supports (MTSS) describes an evidence-based model that uses data driven problem …
Register for our Mailing List
Sample Documents Available
Recorded Webinars in Library