Here to Help Charter Schools Thrive
A free service dedicated to supporting public charter schools
Funded by federal and philanthropic grants to expand quality school choices, the Charter Support Unit offers a variety of useful resources and customized advice to charter leaders and governing boards. The CSU is operated by Building Hope, a nonprofit dedicated to supporting public charter schools.
Whether you're just beginning to imagine your school, or you're navigating your first year of operation, or you're ready to construct a campus, consult our experts and use this site's tools to achieve your goals.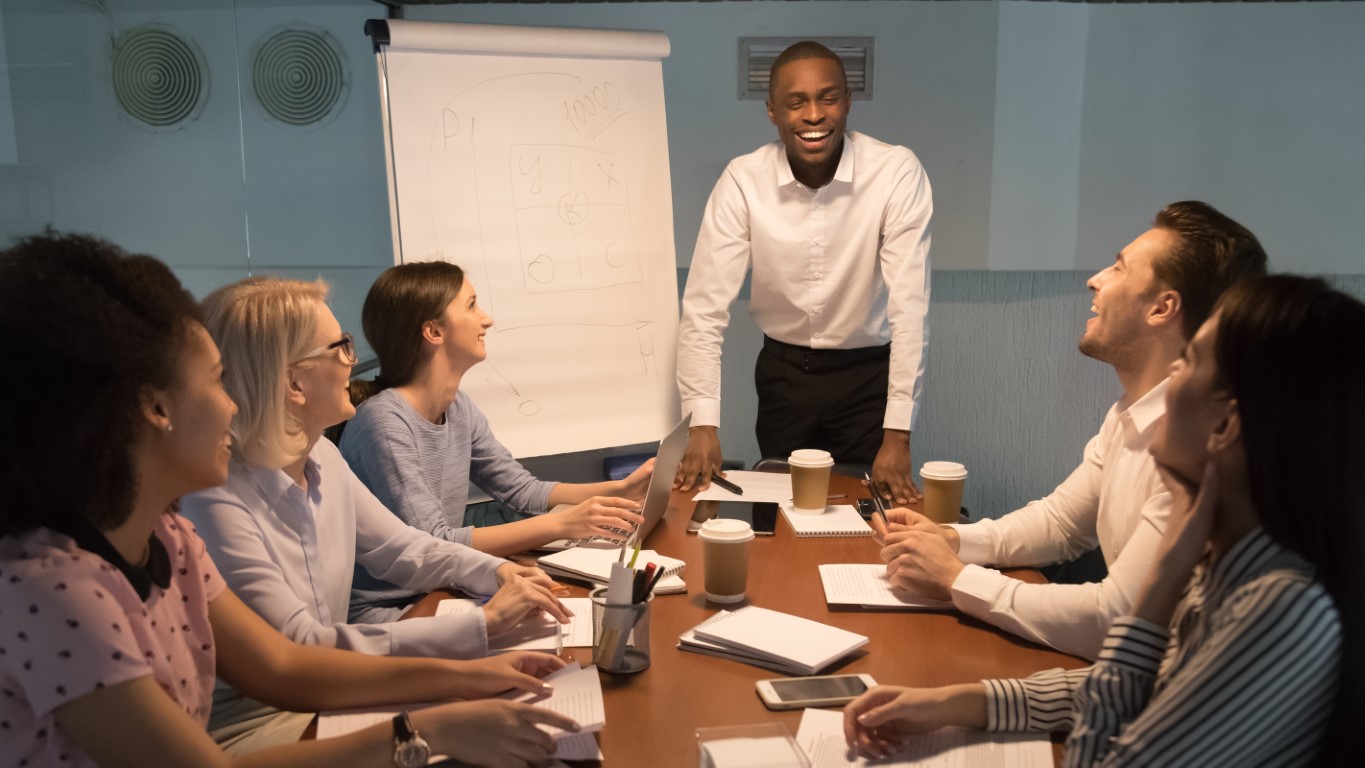 2022

Governance Conference

Our second annual Florida Charter School Governance Conference was held on March 26, 2022 and was a great success.  The recordings from the conference are now available for review.
Services

for Schools

Having led charter schools ourselves, we recognize you might not have chosen this work because you love budgeting, facilities planning or compliance. It all connects to student and school success, though, so understanding the administrative side of running a school is essential. Lean on the CSU to help you with an array of resources, services, and counsel — at no cost to your school.
One-on-One
Consultations
We're here…because we've been there. The CSU's team of consultants is eager to share what we've learned from developing, leading and growing schools. Turn to us for tested strategies and tools collected from some of the country's most successful charter school leaders and advocates.
Trainings, Webinars & Online Courses
Always be learning. Customize a personal curriculum from hundreds of hours of trainings led by experienced charter school administrators and CSU consultants.
Stay In Touch
Join the Charter Support Unit mailing list to stay up to date on all of our trainings, online classes and webinars. We send weekly emails and promise not to fill your inbox with unwanted junk emails.
If you need more targeted one-on-one support, don't hesitate to get in touch with us.
Toll Free • (888) 677-9250 | info@charter.support