Launch Year Training (Texas)
It's like school…for new schools.
Your charter was approved!

Now what?
Upon a new school's charter approval by the Texas Education Agency (TEA), the Charter Support Unit Texas offers a year of free training, planning, and technical support aimed at ensuring a successful opening. Training and technical assistance covers operations, administration, and compliance and brings in subject-matter experts from across Texas.
In partnership and coordination with the Texas Public Charter Schools Association (TPCSA), the Charter Support Unit Texas (CSUTX) began offering Launch Year Training in late 2019 to schools recently approved for operation. TPCSA previously offered the program to new schools in the state but had recently shifted their mission to focus primarily on advocacy. Having been leaders in charter school operations ourselves, the Charter Support Unit's team has leveraged our expertise and relationships to evolve the training program into a collaborative resource-sharing and technical assistance vehicle that connects newly approved schools with some of the most knowledgeable experts in the state.
Our partnership with TPCSA has allowed for charter school leaders throughout Texas, including service providers, expert consultants, lawyers, and veteran practitioners, to all come together to deliver pertinent training, best practices, and resources to new schools. Thus far, the program has reached schools from the Rio Grande Valley, Houston, Austin, and San Antonio.
The partnership with TPCSA has also allowed for the creation of a launch year checklist that is currently available in the TPCSA member portal. Any member of the Association can access the checklist, and new schools are given access regardless of active membership to ensure equitable access to the resource. Please contact us should you have questions about accessing this resource.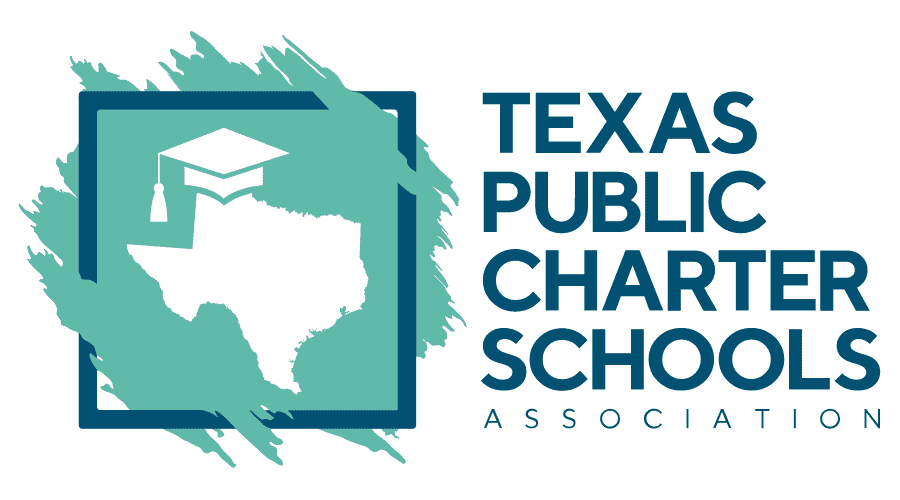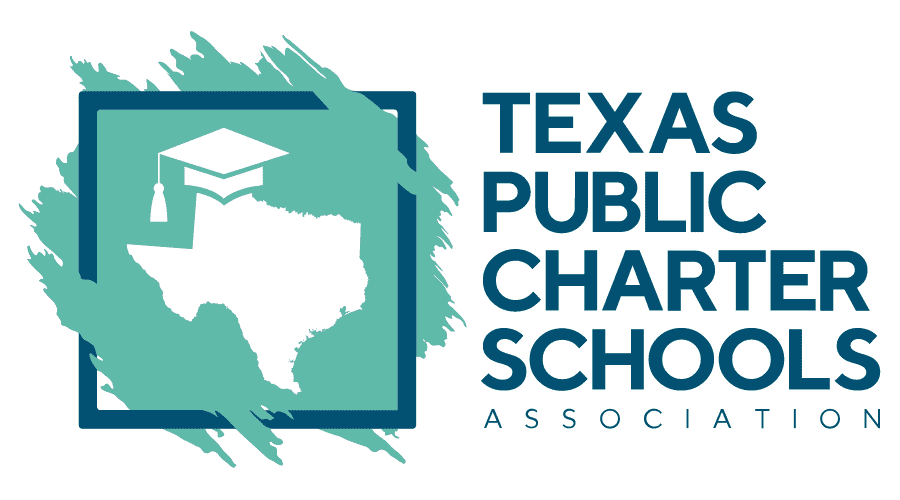 exhaustive support
"The Charter Support Unit Texas and Building Hope provide a much-needed service to new charter schools by bringing together professionals across the state to deliver targeted and relevant support on topics necessary to start a new school successfully."
Ryan York, Co-Founder and Co-CEO
The Gathering Place (San Antonio, TX)
2020 – 2021
Launch Year Training for the 2020-2021 cohort was adversely affected by COVID-19 and delays in all aspects of the charter approval process. Cohort sessions were canceled, and the CSUTX is supporting new schools individually. We hope to return to regularly scheduled training and cohort collaboration in the 2021-2022 academic year.
2019 – 2020
For the final scope and sequence as well as presentations shared during the 2019-2020 training year, please see [BELOW/LINK].
In late 2019, the Texas Charter Support Unit took over the Launch Year Training from the Texas Public Charter Schools Association. When the COVID-19 pandemic closed schools in Spring 2020, the program continued in the form of shorter video calls rather than day-long in-person sessions.