Our students need your leadership!
The role of education is to prepare students for the challenges of the 21st century, to be successful citizens of their communities, and ensure they are adequately prepared for the jobs of the future. Serving on a Governing Board allows individuals to give back to their community as well as gain valuable professional development opportunities.

Charters are flourishing in Florida
Charter schools have played a key role in increasing parental options in public education and providing innovative learning opportunities for students in Florida.
| | |
| --- | --- |
| | 260 schools earned an "A" |
| | 129 schools eanred a "B" |
| | 150 schools eanred a "C" |
| | 34 schools eanred a "D" |
| | 8 schools eanred a "F" |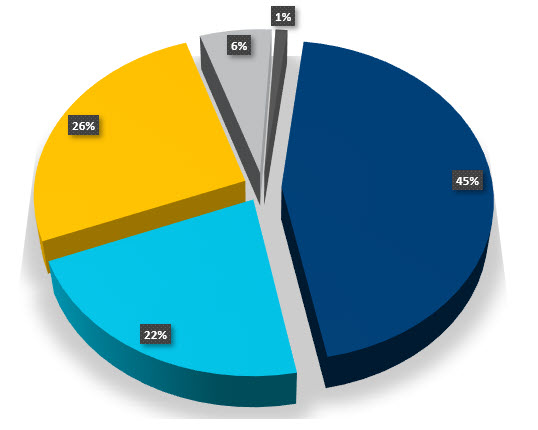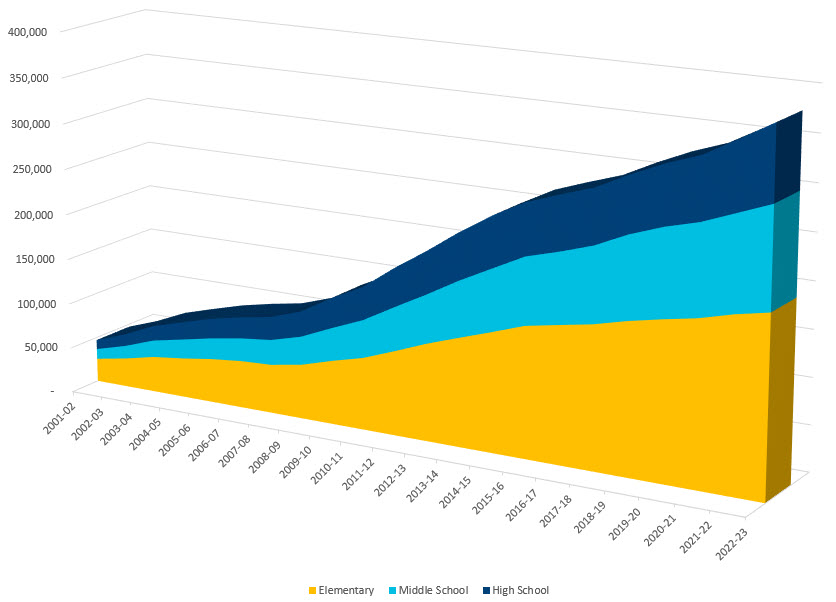 Phenomenal Growth
The number of Florida students in Charter Schools continues to grow year after year.
In 2001 there were fewer than 50,000 students attending charter schools in Florida, in 2023 there are over 380,00 students enrolled in over 700 charter schools in 49 counties!
What Is A Charter School?
Charter schools are public schools that operate under an agreement with their sponsor ("charter" contract).
In exchange for accountability, charter schools are offered a great deal of autonomy and flexibility to provide innovative instructional programs to meet the needs of students.
Charters are exempt from many of the regulations created for traditional public schools, but are also held more accountable for performing well than traditional schools.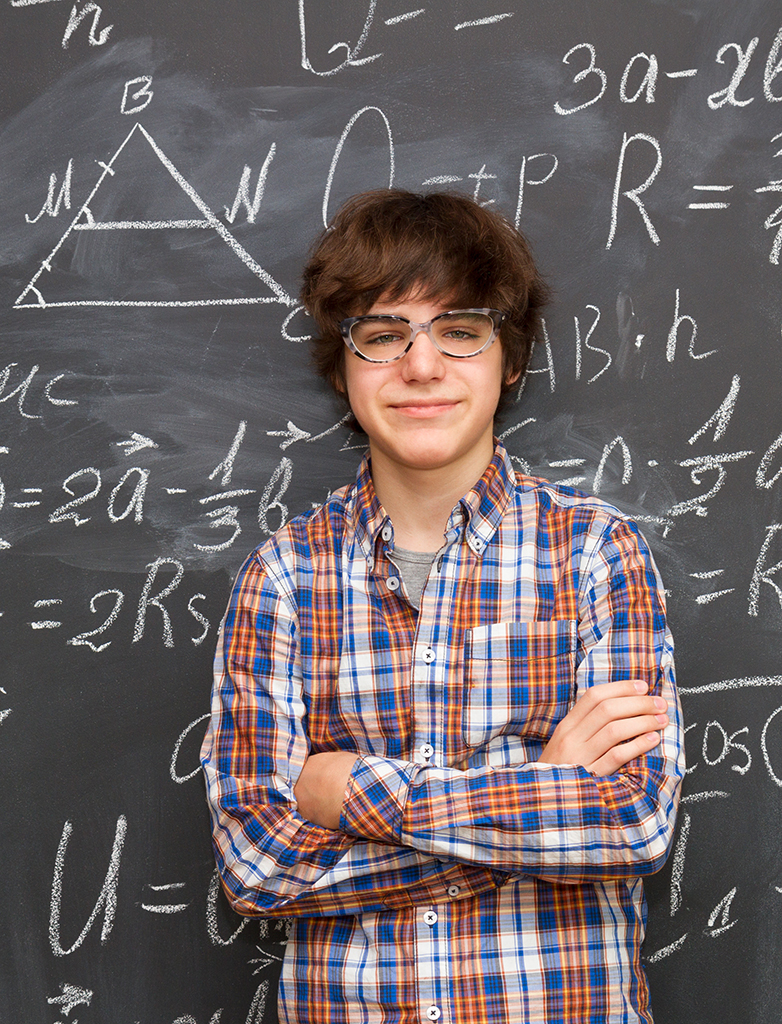 Role Of A Governing Board Member
A Governing Board member volunteers their time and expertise to help a school reach its goals and mission through student achievement and financial accountability.
TIME COMMITMENT: Each charter school's board will operate accounding to its ByLaws. The frequency of meetings can vary but will meet the state mandated minimum requirement of at least twice during the school year.  Some boards meet monthly, while others meet quarterly. Some school boards have specific committees that members are asked to participate on, while others may not.
Through the CSU Board Governance Program, we will help you learn about the requirements of being a Board Member and help match you with a school that meets your professional skills and personal outlook.
In Florida, a charter school must be operated by a nonprofit organization. The Governing Board is the Board of Directors for the nonprofit organization and holds the ultimate responsibility for the effective operation of the school.
The Board is responsible for ensuring the school is in compliance, hiring the school leader, establishing a balanced budget, and setting the vision, mission and strategic plan for the school.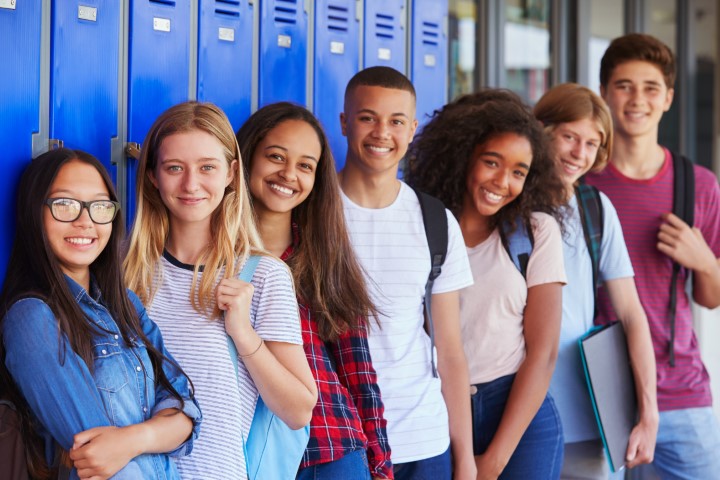 Effective Boards are composed of professionals who are able to bring a wide variety of viewpoints and professional expertise together to help the school succeed.
If you have a particular school you're interested in serving at, contact the school leader and ask about their process. Or, take advantage of the CSU Board Governance Program. We will help you complete the required four-hour training, and then match you with a school that needs the skills you have to offer.
To learn more, complete the form below, or contact Christine Mentis at cmentis@bhope.org or (754) 247-4333.