CSU Texas
Don't go it alone in the Lone Star State.
Some of America's most effective charter schools and networks started in Texas. Expertise on how to start, run and grow successful schools is abundant in the state — and available at no cost from the Charter Support Unit's Launch Year Training program and on-the-ground consultants.
Our
Partners

in the Region

The CSU Texas partners with the Texas Public Charter Schools Association to run the Launch Year Training Program. This partnership has enabled the creation of key resources for schools in the state of Texas including a launch year checklist and a live compliance calendar for current operators within the Association member portal.

Additionally, CSU Texas uses our expertise and experience to establish new partnerships and engage experts in our service areas to best support schools. We work with service providers, expert consultants, lawyers, and veteran practitioners all over the state of Texas to provide training, best practices, and resources to new schools.

We will continue to find ways to fill gaps and to amplify existing resources to support all charters in Texas.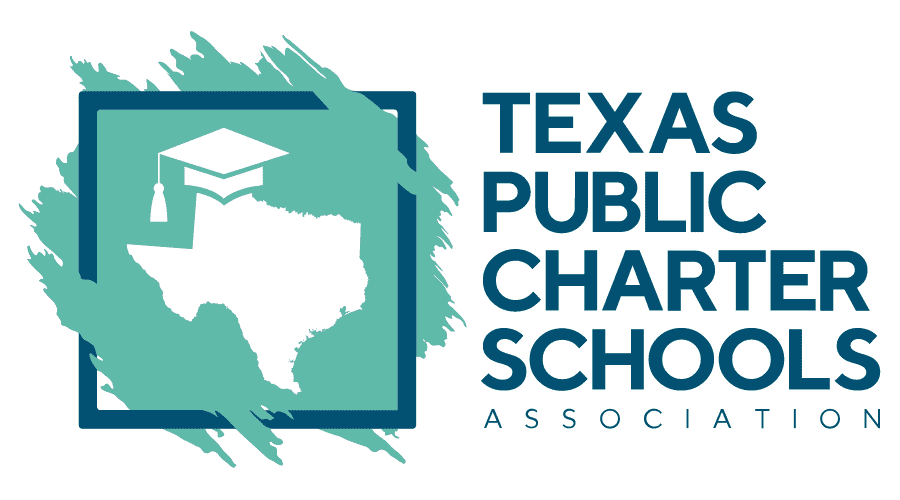 Facilities
Development
The CSU has partnered with Kitamba, a social impact consulting and products firm dedicated to improving learning outcomes children, to develop facilities development landscape documents for a variety of locations.  These documents are intended to assist prospective charter leaders to understand the development processes prior to going into a facilities project.  Currently, the following documents are available: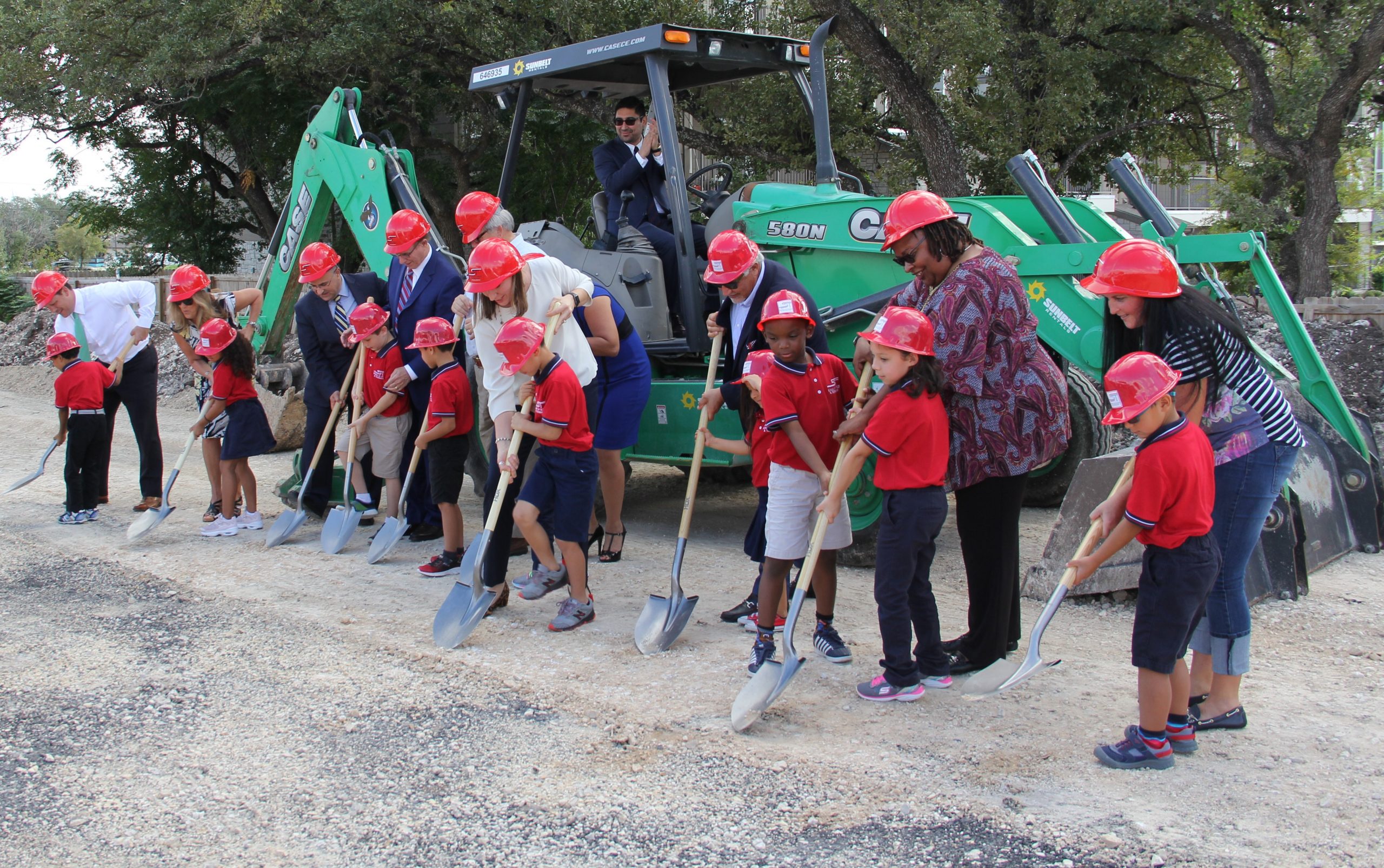 exhaustive support
"The value of the partnership we've built with the Charter Support Unit Texas and Building Hope team is immeasurable. When our mission shifted and would no longer support new charter awardees in their start-up year, CSU Texas filled the gap. They provided guidance and walked each school through the exhaustive foundation-building process to a successful first day of school. Through our partnership, we have developed tools and resources for new schools to utilize and plan on exploring more opportunities to collaborate. I know they're just a phone call away if any TPCSA member needs additional support."
Nadia Luna, VP of Member Services
Texas Public Charter Schools Association
One-on-One
Consultations
We're here…because we've been there. The CSU's team of consultants is eager to share what we've learned from developing, leading and growing schools. Turn to us for tested strategies and tools collected from some of the country's most successful charter school leaders and advocates.
Stay In Touch
Join the Charter Support Unit mailing list to stay up to date on all of our trainings, online classes and webinars. We send weekly emails and promise not to fill your inbox with unwanted junk emails.
If you need more targeted one-on-one support, don't hesitate to get in touch with us.
Toll Free • (888) 677-9250 | info@charter.support
Subscribe To Our Mailing List