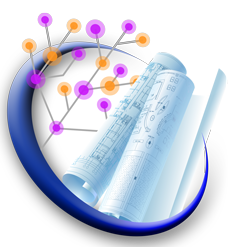 The Charter Support Unit is operated by Building Hope, a nonprofit agency focused on supporting high-quality public charter schools. Our staff includes experts in charter school facilities, financing, and operations, and our facilities planning service uses this knowledge to provide multifaceted assistance to charter schools planning for their own location.
Our staff is ready to meet with you to discuss the possibility of acquiring existing or new facilities for your charter schools. We will provide suggestions on feasibility, community demographics, budgeting targets, and potential costs related to your project. We can meet virtually or in person to provide you with personalized assistance through the facilities process.
To take advantage of these free services, please contact the Charter Support Unit at (888) 677-9250, using the live chat button on the bottom right corner of your screen, or by emailing Curtis Fuller, the director of the Charter Support Unit.