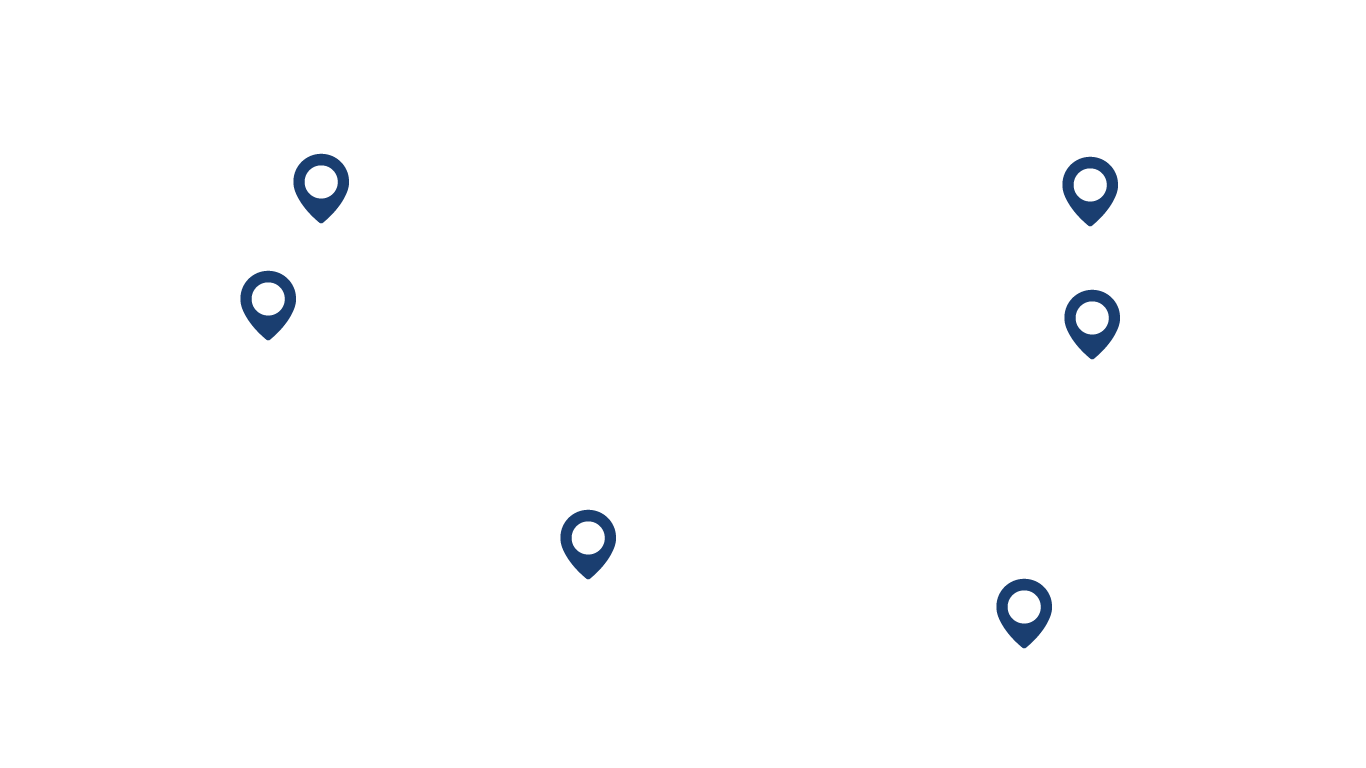 National Scope, Local Expertise
Every public charter school across America operates in a slightly different environment. But the priorities are the same wherever you are: serve students well, operate responsibly and sustainably, deliver value for families and taxpayers. The Charter Support Unit's no-cost resources and expertise can help you achieve those essential goals and many more.
Our
Services

Nationally

Having led charter schools ourselves, we recognize you might not have chosen this work because you love budgeting, facilities planning or compliance. It all connects to student and school success, though, so understanding the administrative side of operating a school is essential. Lean on the CSU to help you with an array of free resources, services, and counsel. 
IT's all in the details
"We appreciate the Charter Support Unit's attention to detail and continued assistance and support with opening and developing our schools. We couldn't be happier with our partnership."
-Chuck Malatesta, CEO
FORZA Education Management (Florida)
Stay In Touch
Join the Charter Support Unit mailing list to stay up to date on all of our trainings, online classes and webinars. We send weekly emails and promise not to fill your inbox with unwanted junk emails.
If you need more targeted one-on-one support, don't hesitate to get in touch with us.
Toll Free • (888) 677-9250 | info@charter.support
Subscribe To Our Mailing List