Charter School Governance Conference
Saturday, March 27, 2021 • 9am-4pm
Join governing board members and administrators from around the state to learn about governance best practices.
First Charter School Governance Conference
Governance is an extremely important aspect of successful charter schools.  A well run school starts with a well run Board.  This conference will provide a wide variety of best-practices to benefit new and veteran Board members and administrators.
Registration
There will be no cost to participate in this conference!  Official registration will be available early in January.  Meanwhile, you may pre-register now to be notified when the online platform is available for you to sign up.
Sponsorship Opportunities
We have numerous sponsorship opportunities available to businesses who wish to support the charter school sector, or who wish to be able to share more information with the community. 
Want To Present?
Our slate of presenters is nearly full. However, if you have a topic that you think would benefit the community and would be interested in presenting, please contact Trisha Leitem from the Charter Support Unit. To see our conference schedule, click here.
First ever Governance Conference
Florida has long had a successful statewide charter school conference, which was unfortunately canceled this year.  The Charter Support Unit is excited to sponsor this first ever Charter School Governance Conference as an option for Board members and administrators to still have the opportunity to gather and learn about charter school best practices. 
This conference will be held virtually using the Whova platform where participants can join breakout sessions, visit the virtual exhibit hall, interact with other participants, and more.  Click here to see our preliminary schedule.
Registration will be available in January, 2021 and will be offered at no cost.  You may complete  a pre-registration form now to be notified when the official registration is available.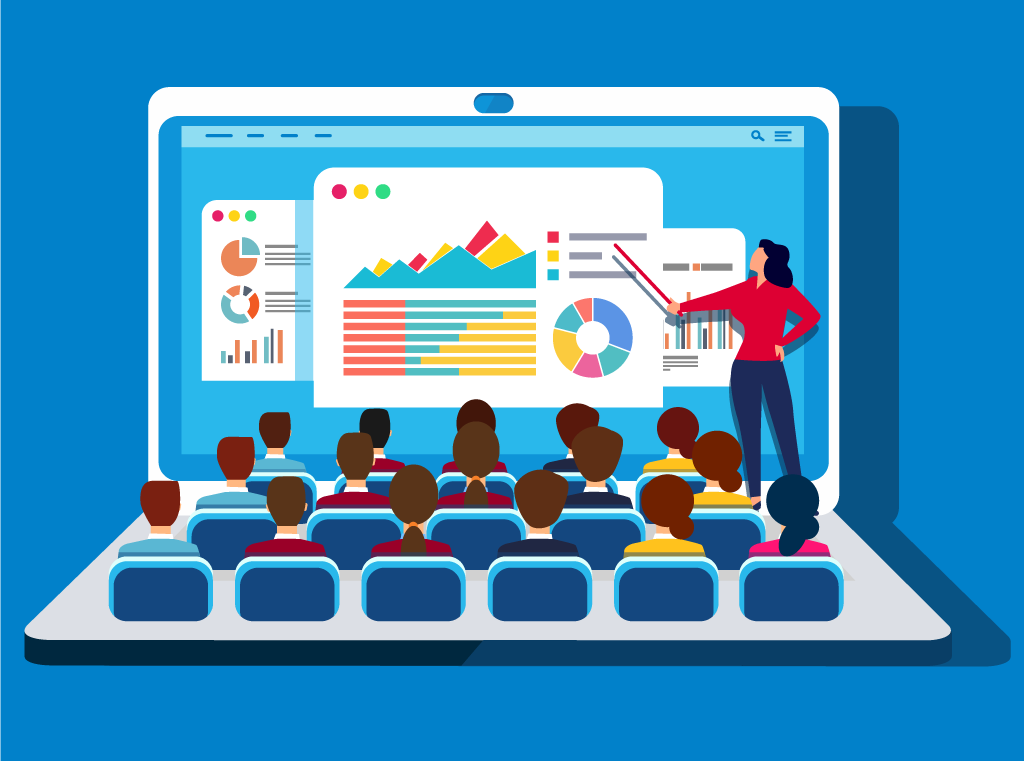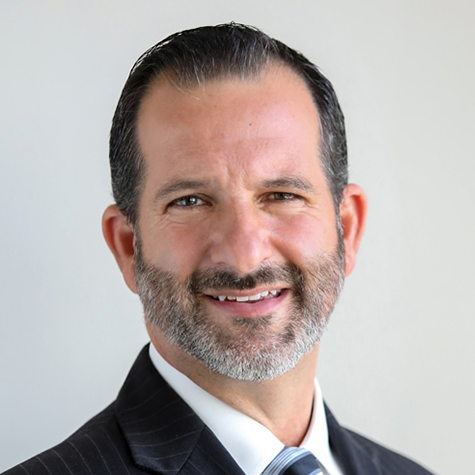 Michael Bileca
Executive Director, Dennis Bileca institute for Character and Excellence
Afternoon General Session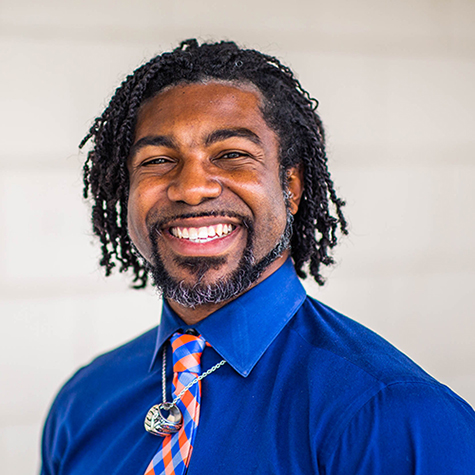 Dr. Dakeyan Graham
Executive Director of Independent Eduction and Parental Choice at The Florida Department of Education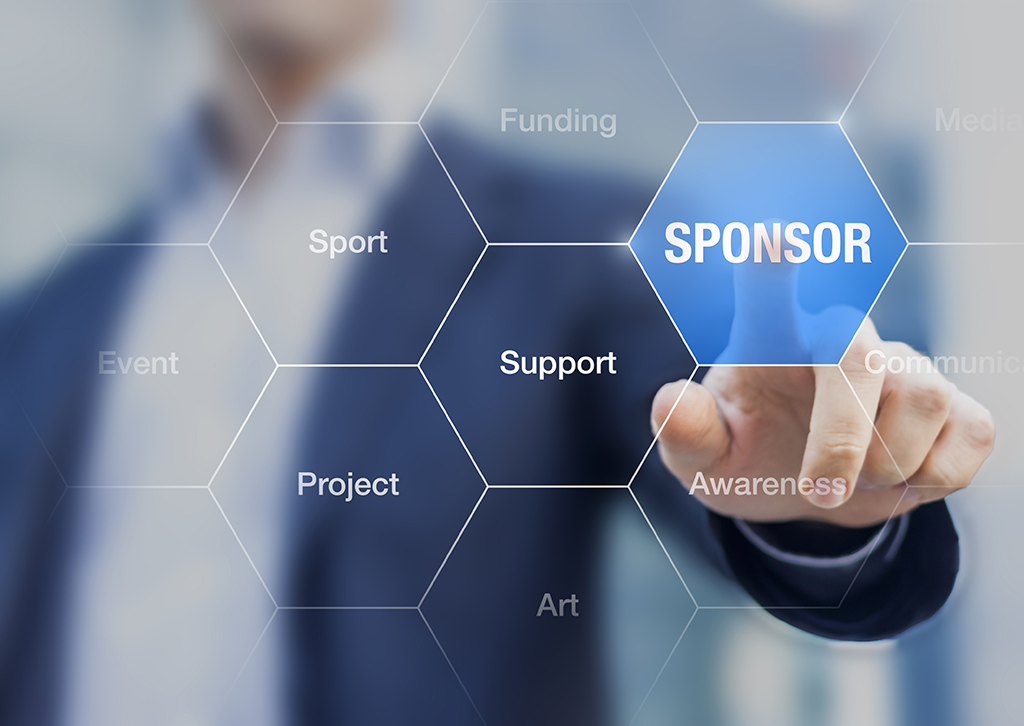 We are looking for partners to sponsor the conference
This conference is being provided at no cost to participants throughout the state of Florida thanks to a federal Charter School Programs grant that supports the Florida Charter Support Unit.  In addition, we are seeking additional sponsors to help provide additional information and resources to our participants, as well as to provide additional incentives to people for participating.  If you are interested in learning more about the benefits of becoming a sponsor, please click here.
Questions? Ideas? Please reach out
If you have any additional ideas or thoughts you would like to share with us or propose as part of the Charter School Governance Confernece, please reach out to the Florida Charter Support Unit.  You can call us at (727) 286-3185 or email Trisha Leitem.