CSU Florida
Let us help your school shine.
The Sunshine State is home to one of the nation's most diverse and dynamic charter school sectors. Florida families have many choices, and charter schools are held to high standards that often exceed the expectations put on district-run schools. The CSU Florida's team on the ground stands ready to help you meet and exceed your stakeholders' expectations.
Our
Services

in Florida

The Charter Support Unit began in Florida 2012 thanks to a partnership between the nonprofit Building Hope and the Florida Department of Education. As a result, our expertise is especially deep in the state and we often provide trainings for school leaders throughout Florida. For instance, the CSU Florida's Launch Year Training  is a comprehensive series that prepares for a successful opening once a school has an approved charter.

Having led charter schools ourselves, we recognize you might not have chosen this work because you love budgeting, facilities planning or compliance. It all connects to student and school success, though, so understanding the administrative side of operating a school is essential. Lean on the CSU Florida to help you with an array of resources, services, and counsel — at no cost to your school thanks to funding from the Florida Department of Education.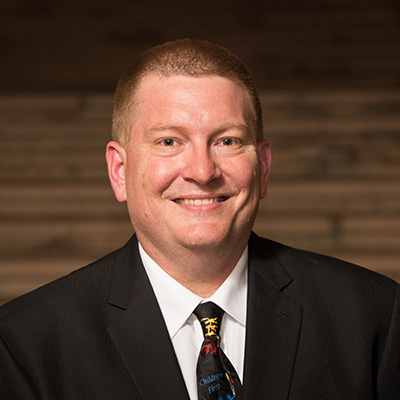 Curtis Fuller
Sr. Director of Charter School Operations
Curtis leads the Charter Support Unit in Florida, providing operational assistance to help charter schools improve efficiencies. He was formerly the principal of a high-performing public charter school in Florida. Curtis holds a master's degree in Educational Leadership from Cardinal Stritch University and a bachelor's in Education from the University of Wisconsin – Oshkosh.
(727) 223-6391
cfuller@charter.support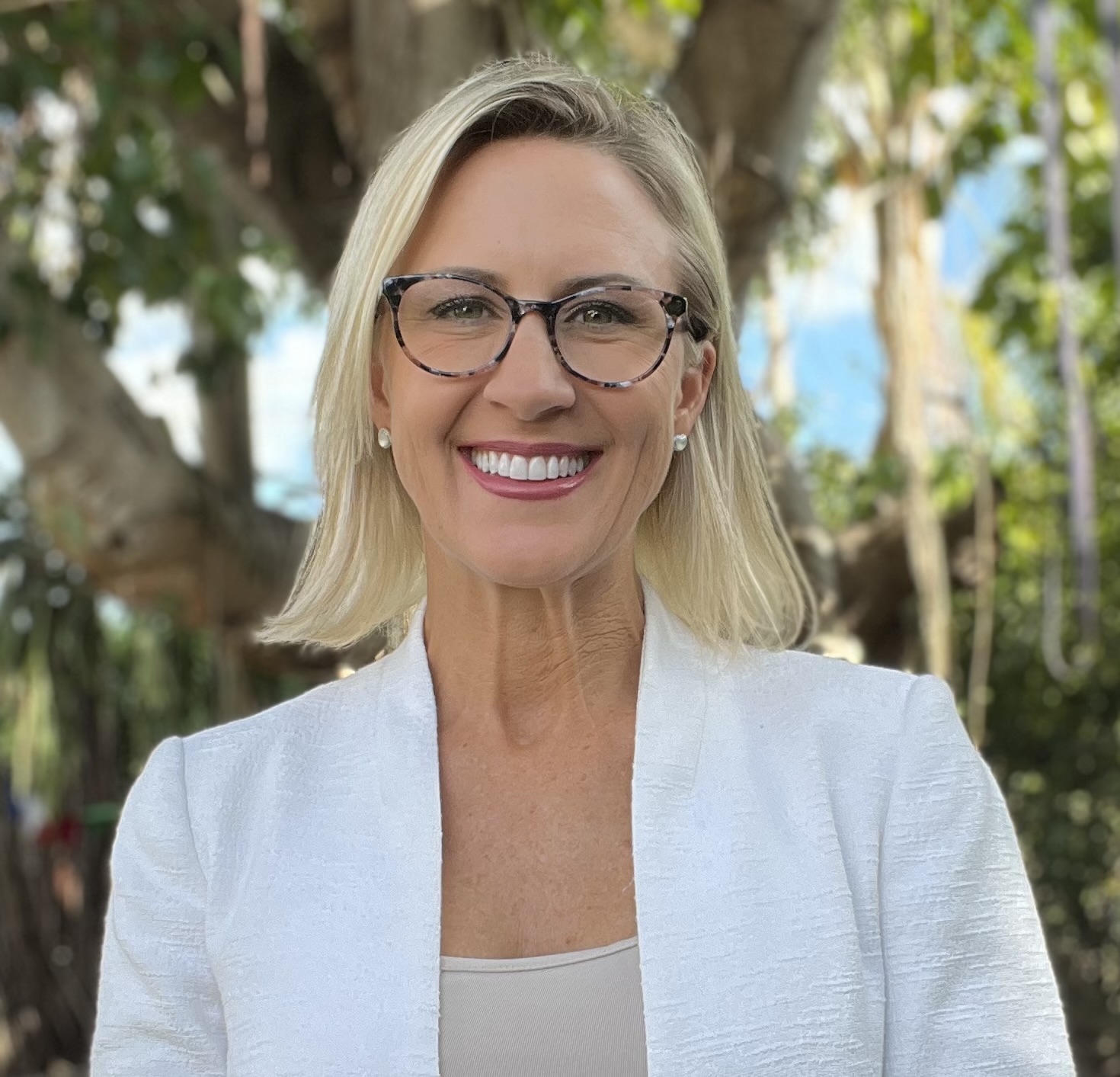 Dana Vignale
Charter Support Manager
With over 20 years of experience teaching and leading in public, charter, and independent schools, Dana is well aware of great practices in education and school operations. In her roles as Executive Director for district-managed charters at Miami-Dade County Public Schools as well as Director of Finance and Human Resources of a network of seven schools in Broward and Palm Beach Counties, Dana has gained experience providing start-up, educational, operational, and financial support services to portfolios of charter schools while respecting the independence, autonomy, and unique missions of each school. Dana holds Bachelor's and Master's degrees in Secondary English Education from Florida International University as well as a Master's degree in Private School Leadership from Teachers College, Columbia University.
(786) 598-0455
dvignale@charter.support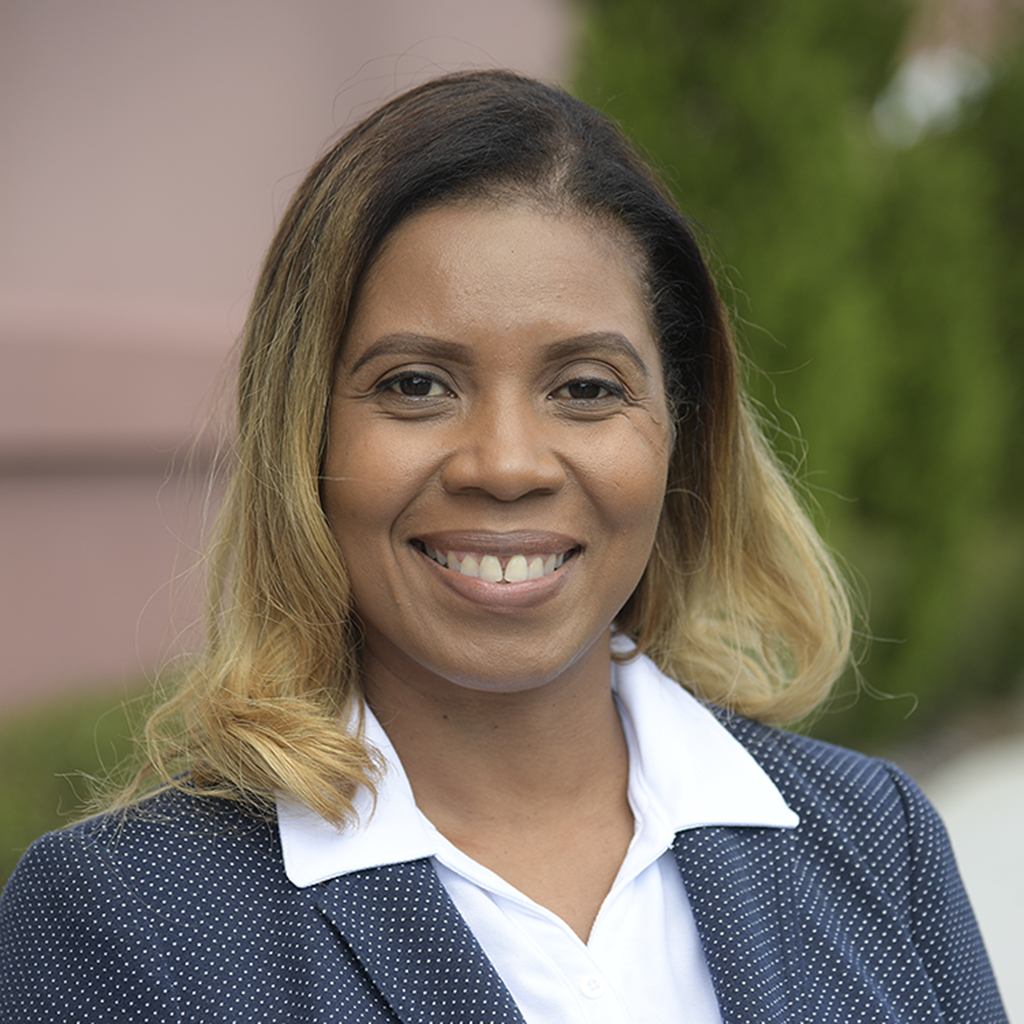 Christine Mentis
Services Manager
Christine has served as an educator, school administrator and executive director of a system of four charter schools in the state of Florida. Throughout her career she has helped with all phases of charter school operations ranging from the writing of the charter application to the successful replication of a high-performing charter school. She joined the Charter Support Unit in 2021 with a desire to support charter schools meet their mission and goals for student success. Christine holds a bachelor's degree in Elementary Education from Florida International University and a master's degree in Reading Education from Nova Southeastern University.
(754) 247-4333
cmentis@charter.support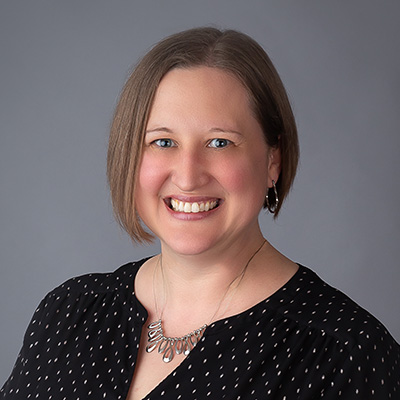 Trisha Leitem
Director of Charter School Operations
Trisha joined CSU Florida in 2019 with a background as an educator and school administrator. She enjoys assisting charter schools in moving toward their missions and visions. Trisha has a bachelor's degree in Music Education and a master's degree in Educational Leadership. She lives in Florida and dedicates her free time to her husband and two daughters. She also loves music and has performed on piano at the United Nations (both Vienna and New York), St. Petersburg Cathedral, Carnegie Hall, and best of all, in schools for children.
(850) 848-4757
tleitem@charter.support
rapid response
"We are happy to have the Charter Support Unit as a resource for sound information as we navigate the waters of charter school operation. The CSU team draws upon their experience as charter school leaders to provide a rapid response for complex situations. They are assets to the charter school community."
– Joseph A. Gatti, Director of Curriculum and Instruction
Gulf Coast Academy of Science & Technology (Spring Hill, FL)

Stay In Touch
Join the Charter Support Unit mailing list to stay up to date on all of our trainings, online classes and webinars. We send weekly emails and promise not to fill your inbox with unwanted junk emails.
If you need more targeted one-on-one support, don't hesitate to get in touch with us.
Toll Free • (888) 677-9250 | info@charter.support
Subscribe To Our Mailing List