Opening a charter school is a monumental task. There are so many tasks which will need to be completed between your charter approval and August that it can be overwhelming. The vast majority of school leaders who are opening their first school significantl underestimate the amount of time and number of tasks which will need to be completed in order to open successfully.
The New School Institute is a series of Florida-specific trainings provided for free to school leaders who are working to open a charter school. Governing Board members and newly hired administrators will particularly benefit from these trainings. The institute will meet every two months, and will specifically deal with topics and issues that leaders will be facing over the next two months to prepare them for the tasks they will be working on.
At this time, the New School Institute is focused only on new schools opening in the state of Florida. If you would like to see the current tentative schedule for the New School Institute, please see: http://csu.li/nsi19.
Sign Up For Announcement List
I don't know how a new charter school could open without using this New School Institute. It was invaluable to us to have the resources provided by Curtis Fuller and all the template policies, forms and procedures as well as practical advice from his real experiences running charter schools.
Our charter's founding group was passionate, dedicated, and resourceful, however we all had one thing in common … we never did this before! Having the support of CSU was instrumental in making sure we were on target with important deliverables, and acted as a wealth of information whenever we found something difficult to navigate. Now that we've officially opened I still leverage their abundant resources that have been made available to us as we find our new normal as a new public charter school. Thank you Charter Support Unit!
Overall, the trainings conducted by the Charter Support Unit provided my Board and support team with valuable resources and tools to assist us in preparing to open our charter school. All information and presentations were delivered in a thoughtful manner and time was given for feedback and participation by those attending. The handbook is a tremendous asset and Curtis and his team have always been encouraging and helpful.
For the 2018-19 school year we are scheduling regular virtual meetings instead of all-day in person trainings. Our hope is that these trainings will help us provide more detailed and timely support to our participants. To provide input on the training schedule, please click here to complete a survey. Otherwise, the trainings that have been scheduled thus far are listed at the top right of this page.
We highly encourage all schools who have an approved charter application but have not yet opened their school to consider attending this free training. Each training will focus on key tasks which should be considered within the time frame of each meeting in order to prepare for opening your school the following August. Some of the key benefits to participants will include:
The opportunity to network with other school leaders who are also opening your school.
Key "just-in-time" training related to tasks you will be working on to open your school.
Access to a free project management software system hosted by the Charter Support Unit to organize tasks and projects.
Training from charter school experts regarding the operation and opening of charter schools.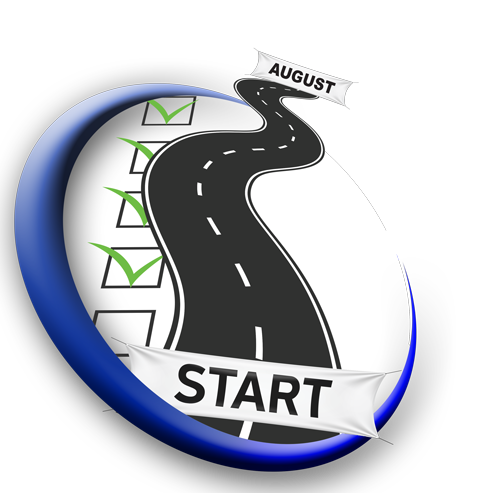 Upcoming Meetings
No items found