Compliance & Grant Administration
To get more resources, responsibly manage what you have.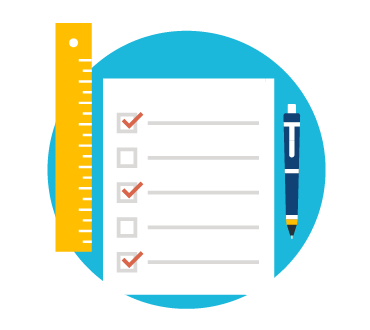 Grant Compliance
Has your school or CMO been fortunate to receive a federal Charter Schools Program grant or another federal or state grant? The requirements are numerous, and the consequences for non-compliance can be serious. Let us help you obtain quotes, reach out to vendors, discuss your budget and guide you through the initial steps of grants management.
For Florida charter schools and authorizers, this online monitoring tool helps ensure compliance with all of the documents and deliverables that schools are required to provide to their authorizing district throughout the year.
Visit charters.link
Compliance Calendar (Texas)
Members of the Texas Public Charter Schools Association can access a compliance calendar created by the CSU, via the TPCSA's member portal. The portal allows schools to track progress, make notes, and add attachments related to compliance items.
Great Resource
"As soon as we got our charter, the Charter Support Unit jumped in to get our first school ready to launch – helping us set up structures and policies, training our board, and supporting compliance. We've turned to the CSU's expert team again and again as our schools have grown and evolved. Great resource."
– Mike Bileca, President, True North Schools (Miami, FL)

Compliance & Grant Administration
Trainings, Webinars, Sample Documents, Resources, and more…