Helping maximize the resources supporting students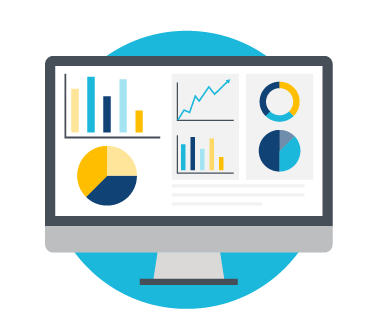 Budget Development & Reviews
The CSU provides technical assistance to help charter schools develop their budgets, and we review schools' budgets once they are ready.
Budget Templates
Developed specifically for Florida charter schools, our detailed tool walks users through the process of setting up an annual budget.
Explore the Florida Budget Template Tool 
Facility Budgets
Recognizing that building projects require a particular type of financial projection and budgeting, our facilities finance experts are available to assist.
Staffing Reviews
People are most charter school's largest expense — and most valuable asset. The CSU helps align staffing budgets to enrollment.
Board Support
School budgeting and understanding financial reports can be a new experience for volunteer board members. We help demystify the subject and build the governing board's capacity to oversee a school's finances.
Couldn't be happier
"We appreciate the Charter Support Unit's attention to detail and continued assistance and support with opening and developing our schools. We couldn't be happier with our partnership."
-Chuck Malatesta, CEO, FORZA Education Management (Florida)
Finance & Budget
Trainings, Webinars, Sample Documents, Resources, and more…