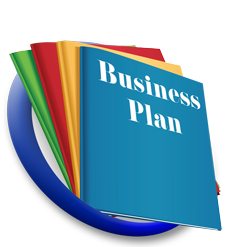 Among the most common difficulties faced by leaders of start-up and new charter schools are related to the business and fiscal operations of their learning organization. As a not-for-profit agency, charter school administrators must simultaneously focus on the operations of their corporate entity, as well as the learning needs of students and teachers. It is essential that charter school boards and school-site administrators ensure that appropriate policies, procedures, fiscal controls, and budgets are established to guide the operation of the entire organization.
To better assist start-up charter schools the Charter Support Unit (CSU) will provide a free professional review of the policies, procedures, internal controls, budgets, and other documents. Start-up and new charter schools can request a free independent analysis of policy, budget and other fiduciary documents to be conducted by experts of the CSU.  Comments will be provided directly to the requesting school leader only and will include objective descriptions of strengths and areas of concern that the charter school may wish to address.
While we hope that the emerging recommendations will provide charter schools with a good starting point for improvement areas to be considered, it is important to note that the CSU is not able to provide legal advice or act as the school's individual financial adviser. However, if requested, the CSU will provide a list of agencies able to provide these services.
As the CSU develops resources and documents with schools we work with, all documents are posted to our clearinghouse for others to benefit from.
If you wish to have the Florida CSU conduct a free professional document review for your charter school, please call us at (888) 677-9250 or (727) 286-3185 or email cfuller@charter.support.