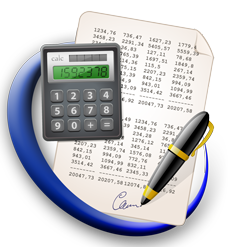 The Charter Support Unit has developed a comprehensive budget template tool, and regularly maintains this template, updating the revenue estimating worksheet and details as needed. The tool was originally developed in 2013, and has undergone numerous updates based on feedback from charter schools and districts throughout the state of Florida.
The template tool has been designed to assist novice leaders or governing board members to develop a comprehensive budget which is properly aligned to the Florida Red Book specifications. The tools walk users through a questionnaire with detailed explanations and recommendations on what to consider while developing the budget. The tool is built in Microsoft Excel, and allows users to quickly see how the decisions they make affect the bottom line of the budget. The CSU also has "How To" webinar tutorials available.
If you have recommendations on how to improve the template tool, please contact Curtis Fuller.