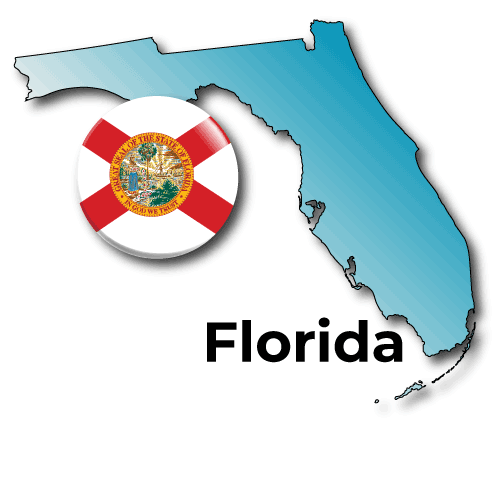 Since 2012 the Charter Support Unit has been supporting start-up charter schools state-wide. We offer a large variety of services to Florida schools.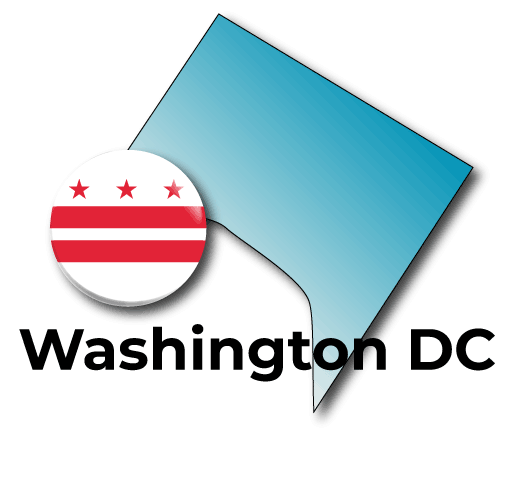 Building Hope has been providing support to charter schools in Washington DC since 2003. The Charter Support Unit will allow us to expand and build upon the services offered to DC's Charter Schools.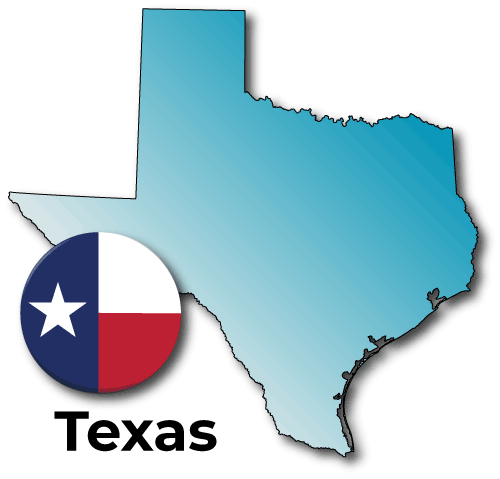 Thanks for a federal grant, the CSU started providing services to any Texas charter school in 2018.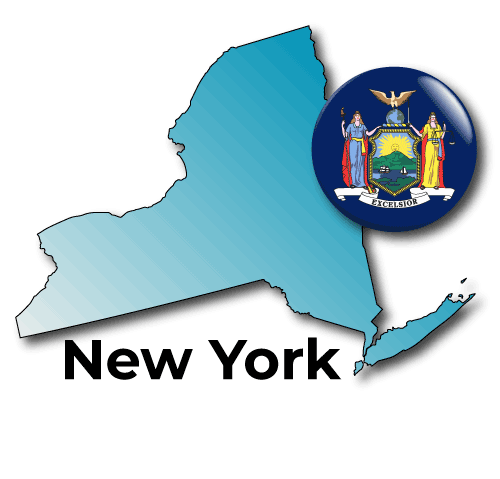 Starting in 2018 the Charter Support Unit is providing services to charter schools in New York State, primarly those outside of New York City.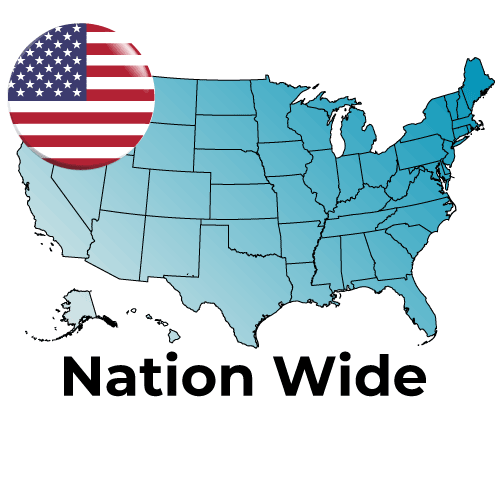 The Federal Grant received in 2018 will allow us to expand our services to work with rural schools nationwide starting in 2018.