Saturday, March 27, 2021 – 9:00am – 4:00pm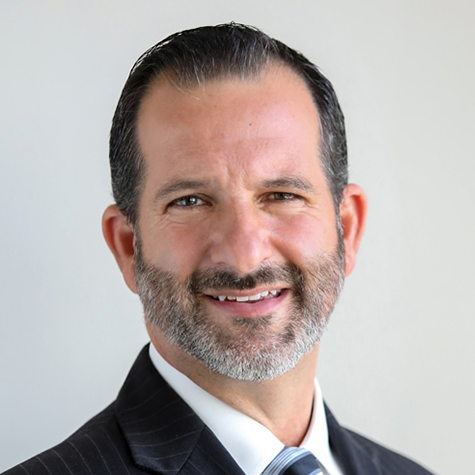 Welcome and Keynote
9:00am – 9:45am
Mr. Michael Bileca is an advocate for school choice and high quality public education.  As the executive director of the Dennis Bileca Institute for Character and Excellence, Mr. Bileca has helped to found the high performing True North Academy charter schools in Miami Dade.  Mr. Bileca also served eight years in the Florida House of Representatives where he maintained a focus on education and helping to shape the charter school movement in Florida.
Breakout Session 1
10:00am – 10:55am
Breakout Session 2
11:00am – 11:55am
Lunch And Exhibit Hall Time
11:55am – 1:00pm
Breakout Session 3
1:00pm – 1:55pm
Breakout Session 4
2:00pm – 2:55pm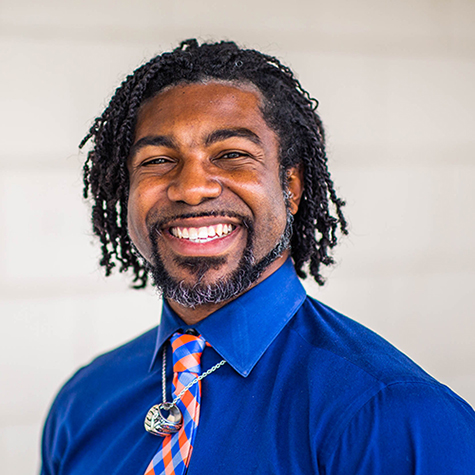 Thank Yous and Keynote
3:00pm – 3:45pm
Dr. Dakeyan Grahm was the 2020 Teacher of the Year for the State of Florida, and recently took on the role of the Executive Director of Independent Education and Parental Choice at the Florida Department of Education.  His role includes overseeing the Office of School Choice, and charter schools throughout the state.  Dr. Graham is a former music teacher in Hillsborough County, and believes passionately in looking at every student and ensuring they have what they need to succeed.