From its very beginning, the charter school movement was forged by innovators in education. Although optimism may seem counter to the mood of the times, there are extraordinary people out there right now continuing to push forward and thrive. 
Charter Conversations invites you to tune in to hear what these innovators are thinking and doing. Come share in their stories and backgrounds, learn about the approaches they're taking, and see if you can implement some of their best ideas.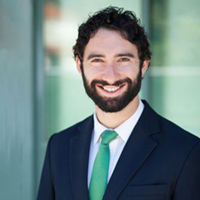 Dan Fishman
IDEA Public Schools
As Sr. VP Strategy and Growth, Dan leads the charge for IDEA's goal of serving over 100,000 students, across twelve regions, by 2022. From his South Texas home, he will share his insights on growing new schools, and valuing the people who make it all possible, in this time of change.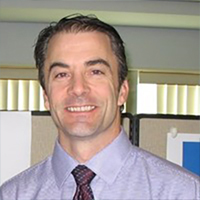 Adam Miller
IDEA Public Schools
Adam brings his depth of experience leading the charter school effort at the Florida Department of Education to launching IDEA Public Schools throughout the state as VP Advancement-Florida. He will share his expertise on managing growth from Jacksonville, Florida.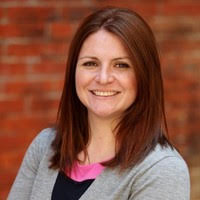 Jana Wilcox Lavin
Opportunity 180°
In her role as Executive Director, Jana spearheads the organization's philanthropic investments to provide more kids high-quality education, more resources and data about schools to families, and more great neighborhood schools in Clark County, Nevada. She brings her perspective on keeping focused in challenging times.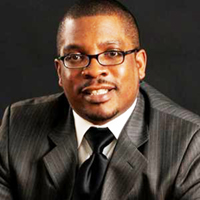 Dr. Marco Clark
Richard Wright Public Charter School
This Founder & CEO's tough love approach to inspiring his Washington D.C. students to academic achievement earned him the reputation for being America's Toughest Principal. He brings his passionate and purposeful guidance to us on how to "Man the Block" in every situation.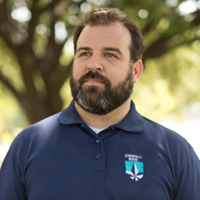 Paul Morrissey
Compass Rose
The Founder & Director of San Antonio's successful Compass Rose Academy pushes for excellence by raising the bar on education. His "high expectations, productive struggle, and fanatical support" pillars lift the students and staff to reach that bar. He shares how those guideposts have served his organization during the shift to an online educational landscape.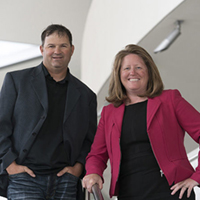 Matt Strong & Monica White
Elevate Academy
The Founders of a game-changing technical education academy in Idaho infuse into their students a deep belief in second chances, the importance of social-emotional development, and how to take ownership of their lives as the critical pathway to success. They will share how to  utilize those skills during times of crisis.
S. Joseph Bruno
Building Hope
Founder & CEO of the industry-leader in charter school financing, facilities, and services, Joe brings 40 years of financial, accounting, and management experience to creating more capacity for charter schools. His belief that "education is freedom" drives the organization's mission and continues to improve the lives and increase the opportunity of students nationwide.